Brake Therapy Floating Brake Kit-Santa Cruz Bullit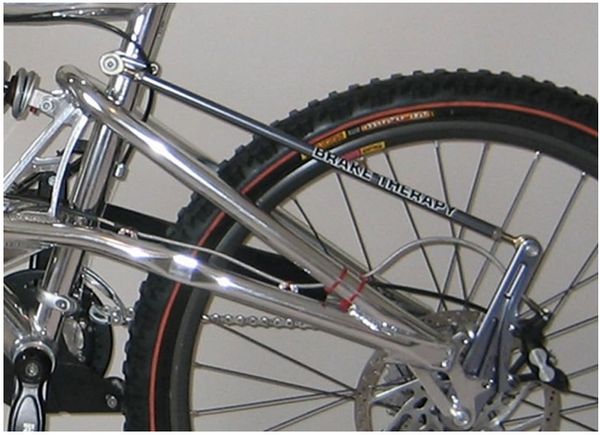 Brake Therapy Floating Brake Kit-Santa Cruz Bullit
Keep your suspension active and plush under braking with the Brake Therapy Floating Brake Kit for the Santa Cruz Bullit '00-'07.
Must use "Brake Therapy Ready" 10mm Thru-axle hubs. Check out our Pre-converted 10mm TA hub selection.
Already got a compatible hub? Check out our 10mmTA hub kits to convert the hub yourself.
*Not compatible with the small frame